It is the capital city of Czechia and it is in the middle of it. Some people like to say, that it is the heart of Europe. And you know what? It is true! This city is a real beauty. It gives so many opportunities in so many ways. There are some very old sightseeing and on the other side a lot of modern buildings and the night life is so exciting! You would probably like to hear what to do in Prague, right? So, there are the most famous places, which you should visit for sure…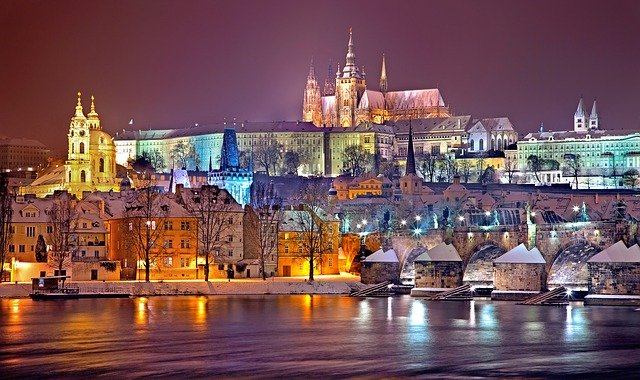 The old town. That is the best place, where you can see the real Czech architecture and a lot of our history. We have very rich history and the old town shows you everything in the best light.

The new town. It was built somewhere between thirteenth and fourteenth century by our king Charles the fourth, who is probably the most important for our history. He has built a castle called Karlštejn as well. This castle is also not so far from Prague and it could be your possible trip if you have some free time… In the new town you can see a lot of interesting monuments. There is for example saint Nicholas church, which is very beautiful.

Charles Bridge. It was also built by our greatest king Charles the fourth. There are some monuments of the saints on the bridge, but they are not the originals.

Prague castle. Interesting fact about our castle is, that it is the biggest castle complex on the world, which is awesome. Our another the best is the number of litters of beer, which every Czech drink for one year… Well, that is not that awesome.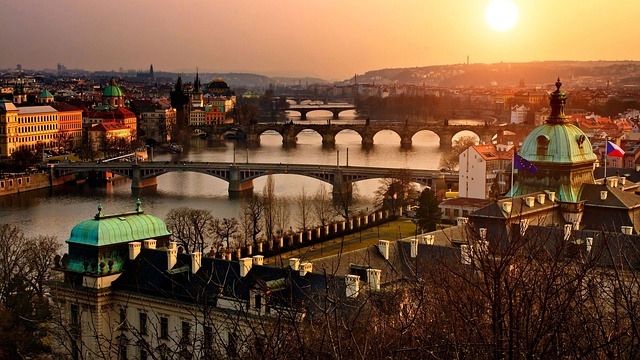 It gives you also so many opportunities in ways like shopping. The most interesting is probably the Paris street, where are the most expensive shops. We have also a lot of different shopping centres such as Letnany, Černý most and many others… You can be sure, that you will be never bored in Prague. It is a beautiful city, which has so many impressive things to give.